May Day Holiday
SEAN MAY FOUNDATION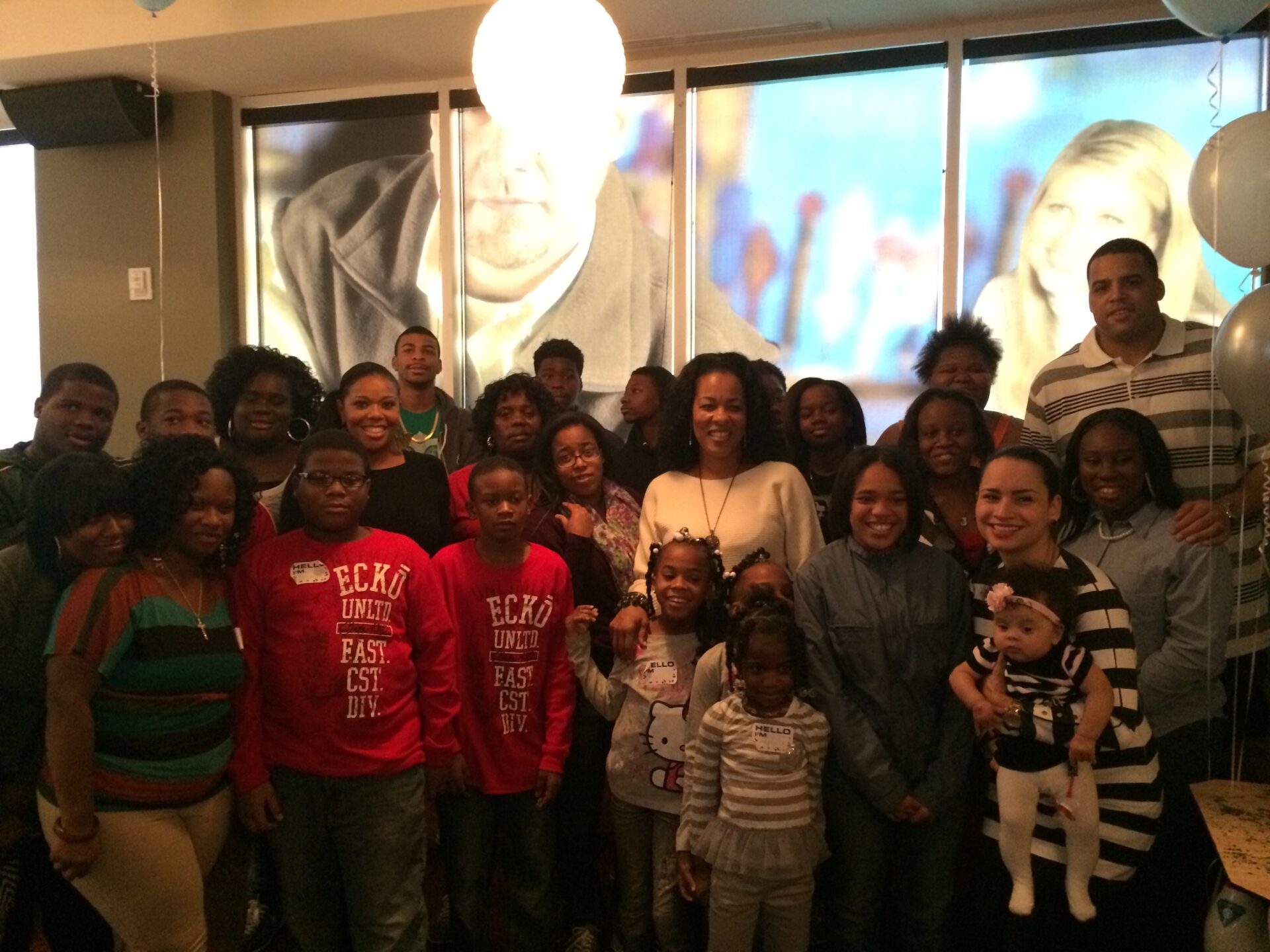 The St. Jude
WALL OF HOPE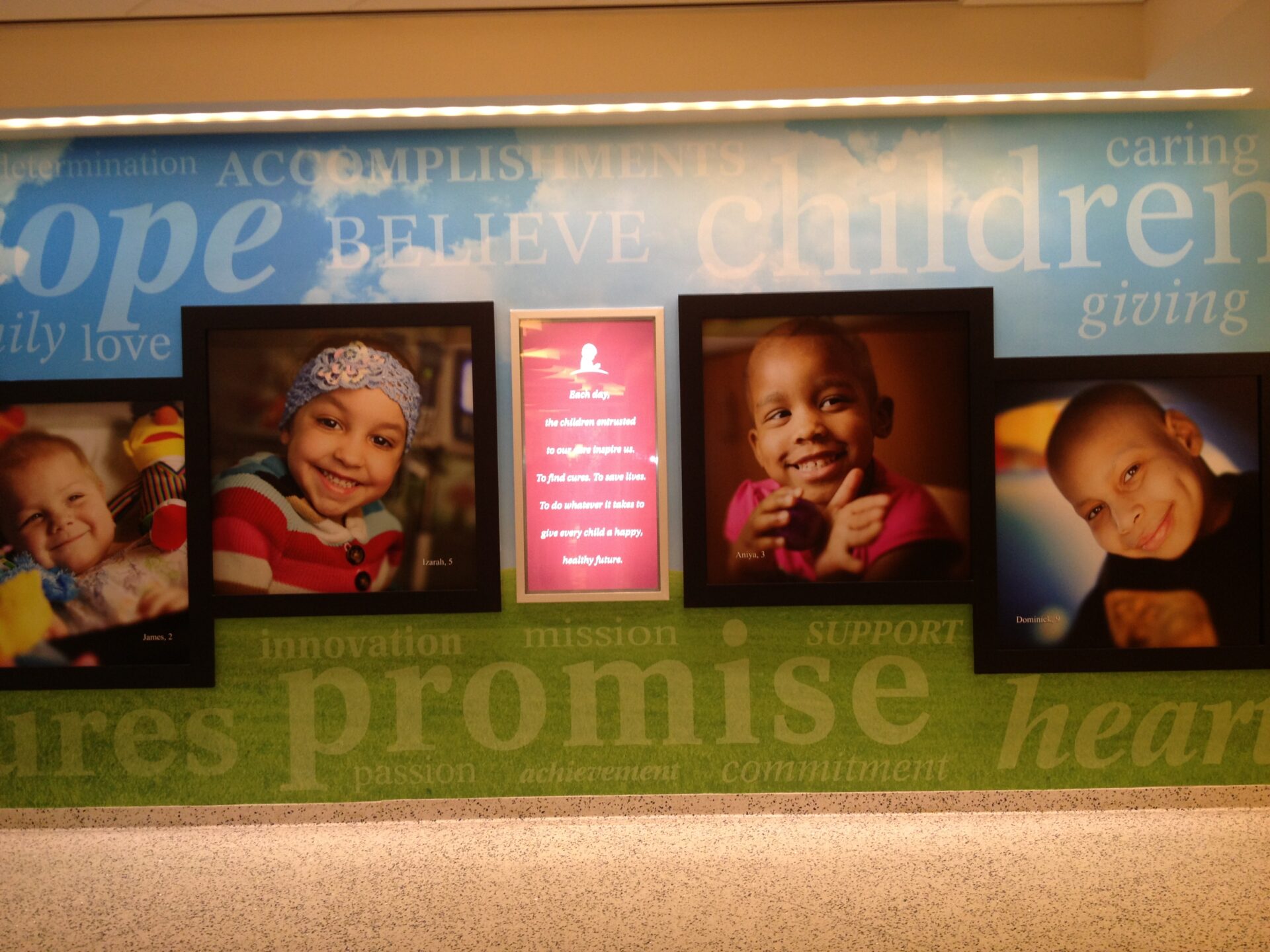 Singing Praises
ST. JUDE HOSPITAL
May Day Holiday
SEAN MAY FOUNDATION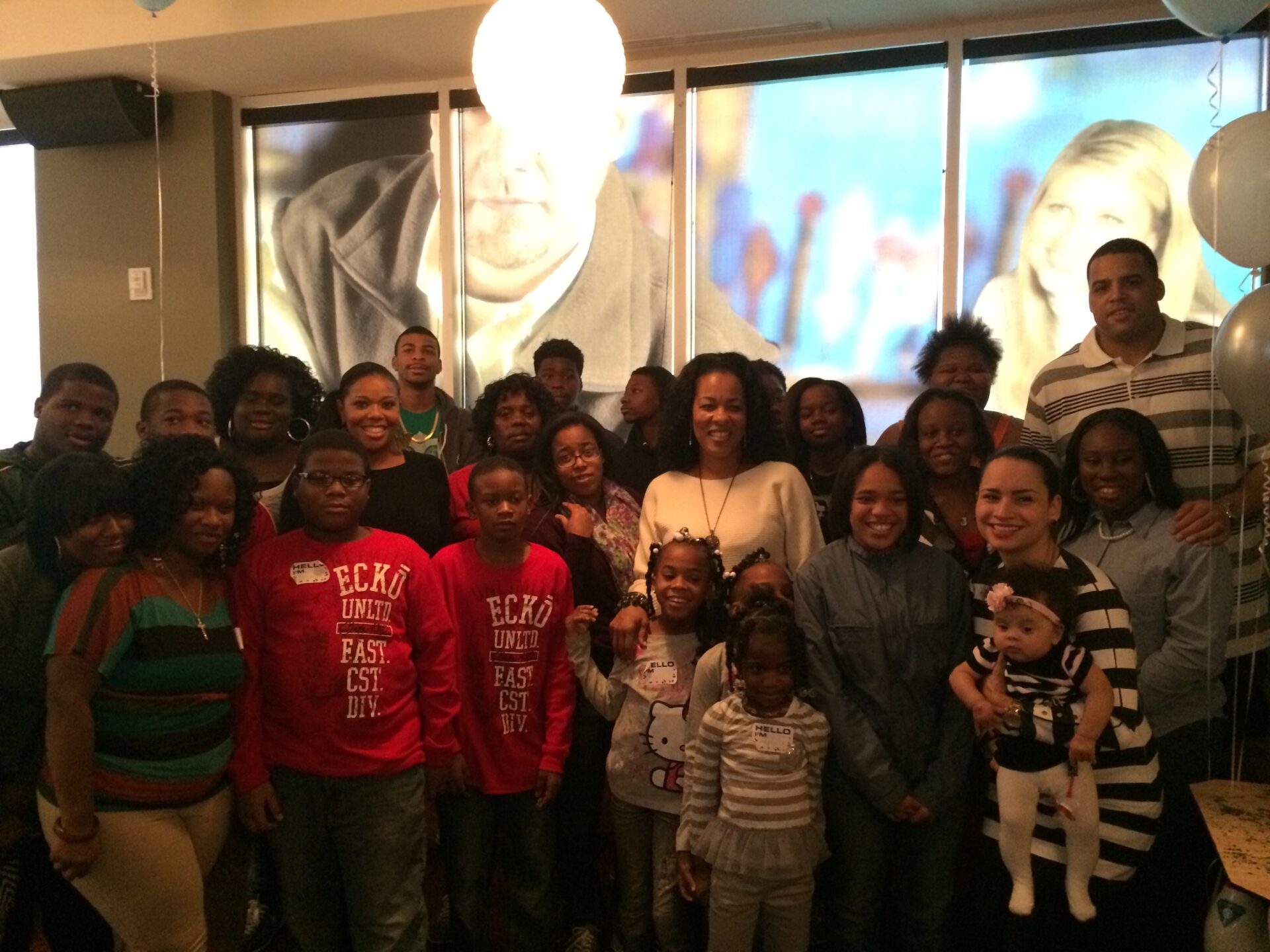 The St. Jude
WALL OF HOPE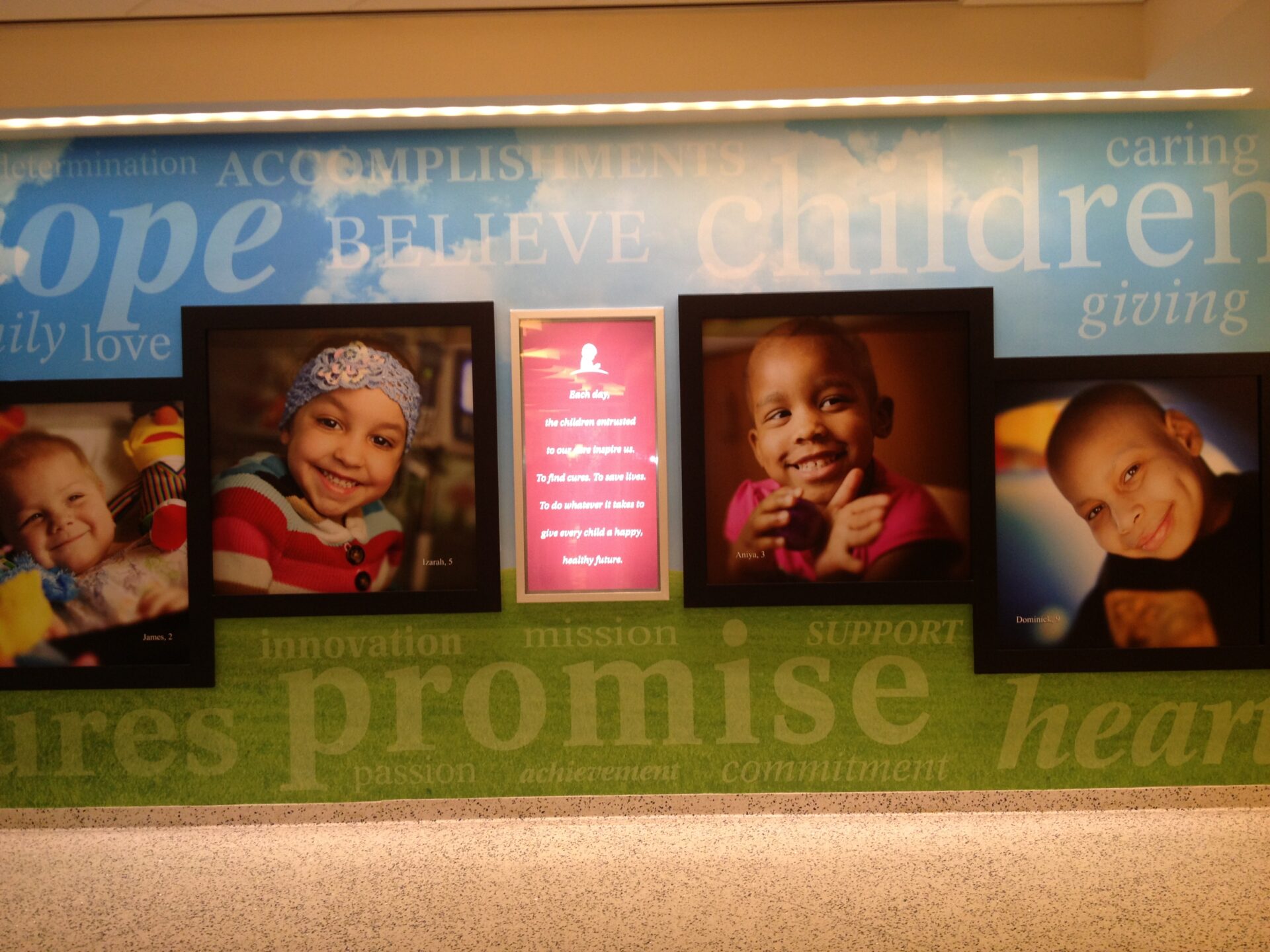 Singing Praises
ST. JUDE HOSPITAL
The Sovereign Agency Foundation will work independently and in conjunction with various organizations to impact the lives of at-risk women and youth in the Greater Los Angeles community and beyond through various events and programs.
Our mission is to positively impact the lives of at-risk women and youth through life-altering experiences. Our events and programs include Transitional Makeover Day, Holiday Drive, Back-2-School event, and after school program.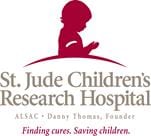 ST. JUDE RESEARCH HOSPITAL
Radio Cares Board Celebration of Hope Weekend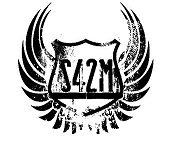 May Day Holiday Back to School Backpack Giveaways w/ World Vision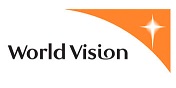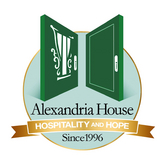 Christmas Event w/ Halo Tu' Beauty

Outreach Event w/ Restoration Inc.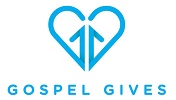 Outreach initiative to supports Gospel music and artists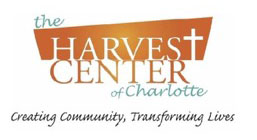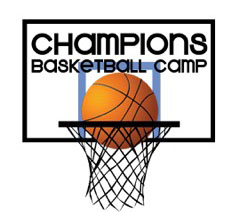 We envision a community where all women and youth have the opportunity for a high quality of life, including but not limited to education, food, clothing, shelter, health and wellness, rich cultural offerings and the ability to give of themselves and connect with their community.
Teamwork
MAKES THE DREAMWORK
Compilation of some of the leading voices in contemporary, inspirational music.
Expanding awareness through power messaging, collaboration, and presentation.
Providing diverse and innovative media production, talent, and content.
0

%

Positively impacting the community and future generations beyond the game.
For inquiries on any of Sovereign Agency Services